Worm and disk modular cutters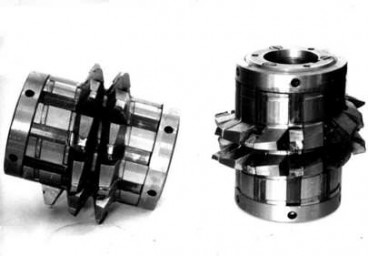 Our company develops and produces:

Worm and disk modular cutters for roughing and semi-finished grinding of hardened cogwheels. Module m = 10-36
The use of mills with replaceable carbide inserts increases productivity several times and reduces the laboriousness of manufacturing gear wheels.
We design and manufacture milling cutters according to the customer's specifications.