Уважаемые господа! Рады сообщить вам, что с января 2020 года мы запускаем программу продажи нашей продукции в лизинг с процентной ставкой от 0,5 % годовых в рассрочку до 36 месяцев.
Stand for testing railway. springs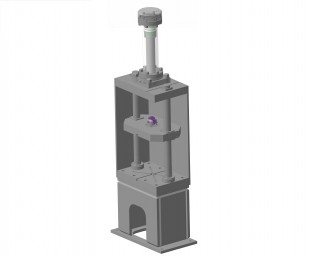 On the technical task of the European customer, was designed and manufactured, prototype of stand for tested of rail springs
.