Оказываем услуги вибрационной стабилизации остаточных напряжений мобильным оборудованием с компьютерной диагностикой и документированием процесса.
Scientific and technical creativity of youth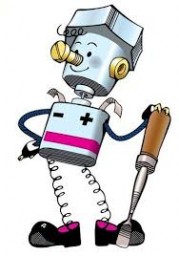 It has become a good tradition to have internships by students of the Donbass Machine-Building Academy in the city of Kramatorsk at the enterprise MINETEK. Using the accumulated experience of MINETEK specialists, as well as gaining access to work on modern equipment and modern element base, students, under the leadership of leading engineers of MINETEK, create innovative products worthy of further development and implementation in production. Thus, innovative prototypes were developed at the enterprise valve-inductor motors with a control system.
The switched reluctance (SRM) motor wheel
The switched reluctance motor (SRM) machine drive