Оказываем услуги вибрационной стабилизации остаточных напряжений мобильным оборудованием с компьютерной диагностикой и документированием процесса.
Hydraulic puller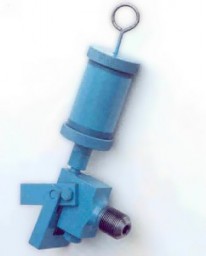 The compression hydraulic is intended for compression of gears from the shaft of traction motors and other dismantling operations in the repair of electric locomotives and diesel locomotives.

The brand of our company is unique in design, small size, reliability in operation, ease of maintenance and increased resource. The company provides service to replace the wearable parts, which allows you to reduce costs by 1.5 times.