Оказываем услуги вибрационной стабилизации остаточных напряжений мобильным оборудованием с компьютерной диагностикой и документированием процесса.
Sensor hydrocopy model 670,000 (analogue 36-77-01) for KZOT wheel-turning lathes of the model. KZTS 1836A / B / M10 / M.10 / M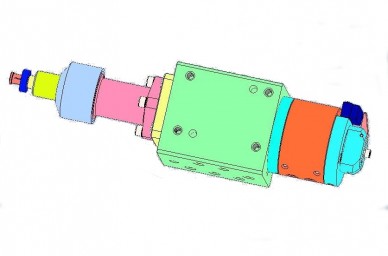 Датчик гидрокопировальный / датчик гидравлический типа 36-77-01, 670.000 используется в гидравлических схемах колесотокарных станков КЗТС мод. КЖ1836А/Б/М10/М.10/М в качестве следящего устройства при обточке бандажей колёсных пар по копирам.