Оказываем услуги вибрационной стабилизации остаточных напряжений мобильным оборудованием с компьютерной диагностикой и документированием процесса.
Scaffolding locomotive lift VEPU(KMB)-50/30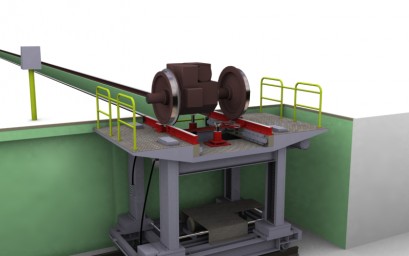 Screw-type electric drive of wheel-motor blocks VEPU (KMB) -50/30 (skatopodemnik) is a universal device intended for holding, raising, lowering and rolling out in the pit of a locomotive of single wheel-motor blocks (wheel pairs) when replacing them or performing TO-3 , TR-1 locomotives and TR-1 electric locomotives, as well as other unscheduled repair work in locomotive railway depots.
The scooter is designed for all series of locomotives operated on the railways of Ukraine and CIS countries. This device can be made in other modifications for other types of locomotives, including for foreign countries.
At the request of the customer the device can be adapted to special operating requirements, and also equipped with a remote control system.
Sale of design documentation and production license is possible.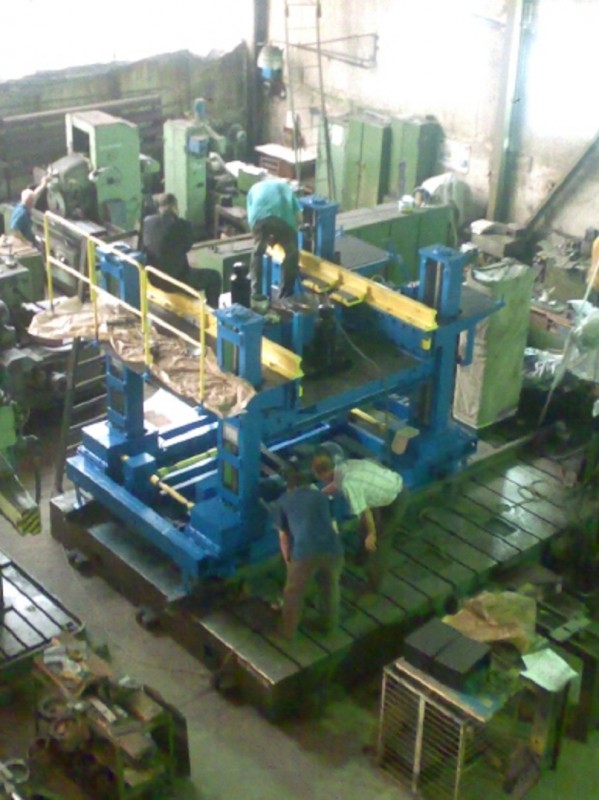 Video: